We have 2 Locations where we breed our PWDs.  We are located in Thornhill, ON or Leamington, ON.  Contact us for more details.
We will be puppies to be going home to their forever homes between Fall/Winter 2023/24.  This is all dependent on when our girls are bred. We will be breeding a litter between July/Aug 2023
If you are interested in this timing please fill out our puppy application form.
Important Info on TICKS
Ticks in general are very dangerous for both animals and people.  Specifically with dogs it can be several days or weeks before we notice any symptoms that come from getting a tick bite.  There are specific types of ticks that carry Lyme disease.  Please read this article about a 6 month old healthy PWD who died due to complications caused by Lyme disease after having a tick bite...."Click Here"
Courier PWDs Commitment
Courier Portuguese Water Dogs is a responsible breeder based in Thornhill, ON. Established in 2016, we produce and show quality Portuguese Water Dogs, with a focus on temperament, structure, health, and conformation. We are members of the Portuguese Water Dog Club of Canada (PWDCC) and registered with the Canadian Kennel Club (CKC). We're happy to answer any questions you may have about our PWDs. Thanks for visiting!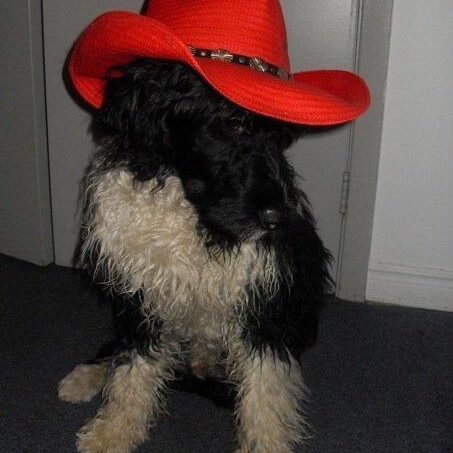 Next Steps...
If you are interested in getting a Portuguese Water Dog please fill out our puppy application.